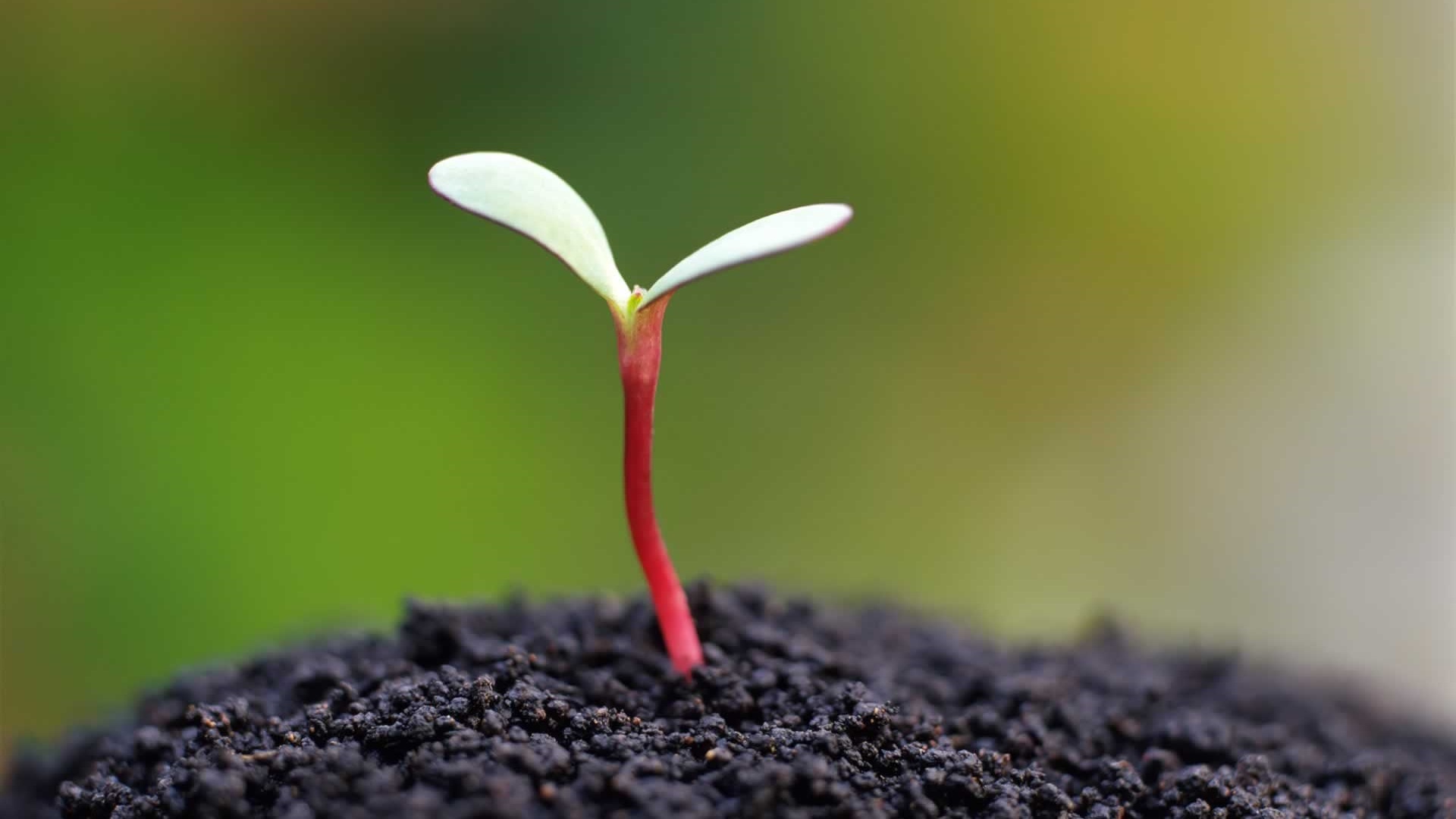 Organic
Our history dates back to the year 2000 when we started this business with large Egyptian companies as a local supplier. We seek to be a global supplier of herbs and spices for all the interested companies.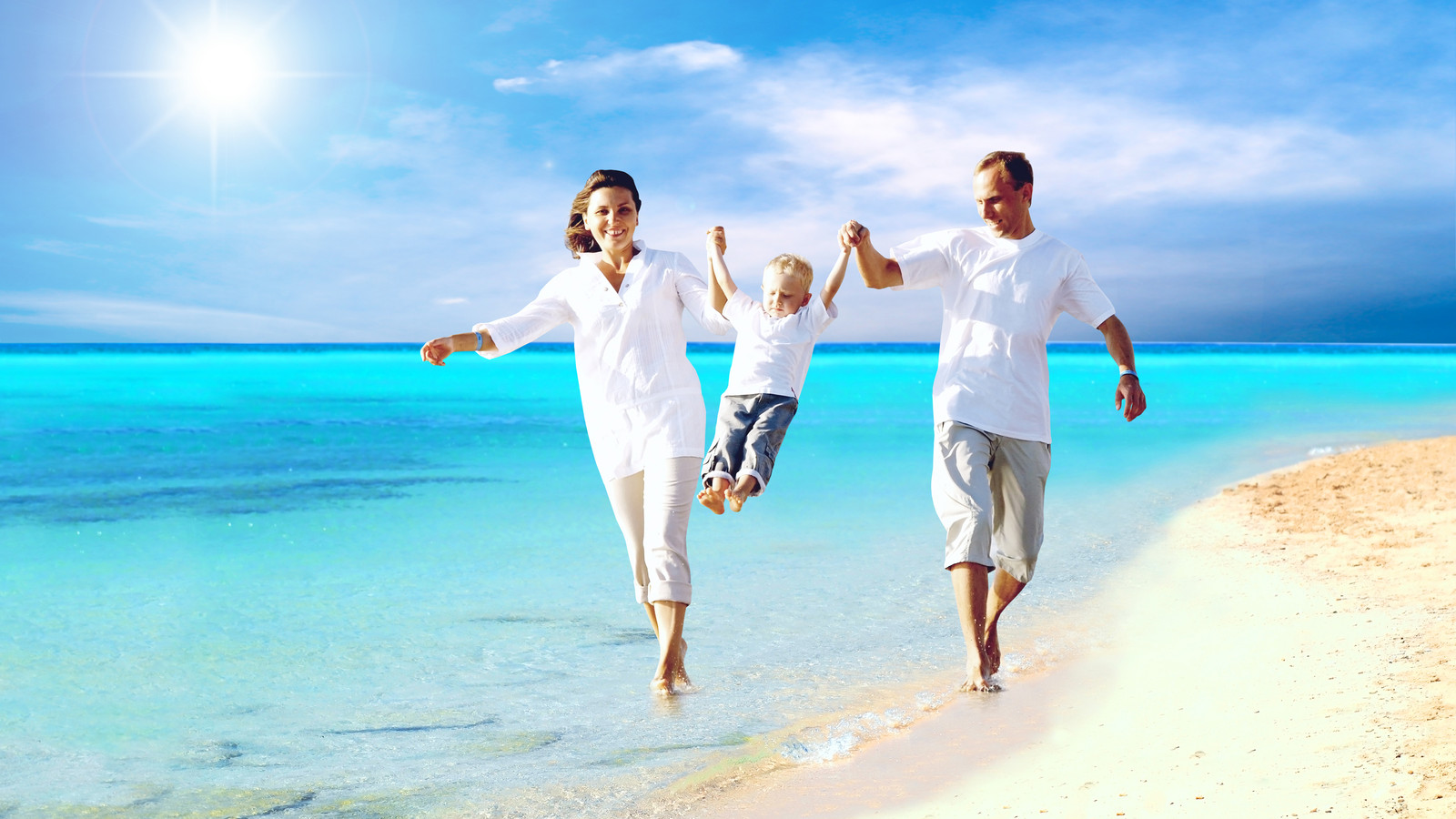 Healthy
Our mission is to provide the market with quality products inspected, and supported by E.U. standards. We sell in bulk and we are interested in buyers that will distribute and encourage our high quality organic dried herbs.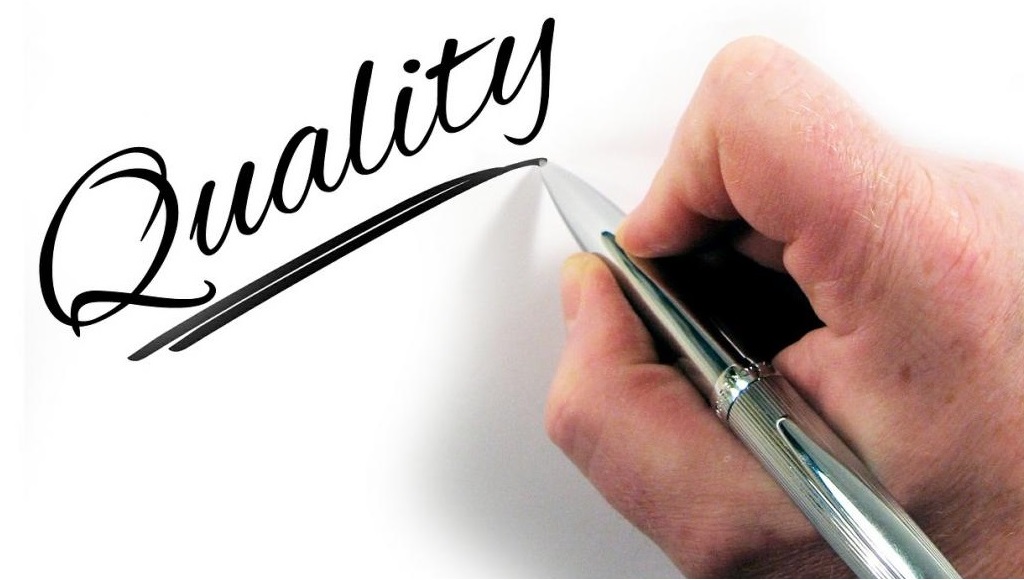 Quality
We ensure that we do our best to provide our products with high standards to exceed more than our customer expectations.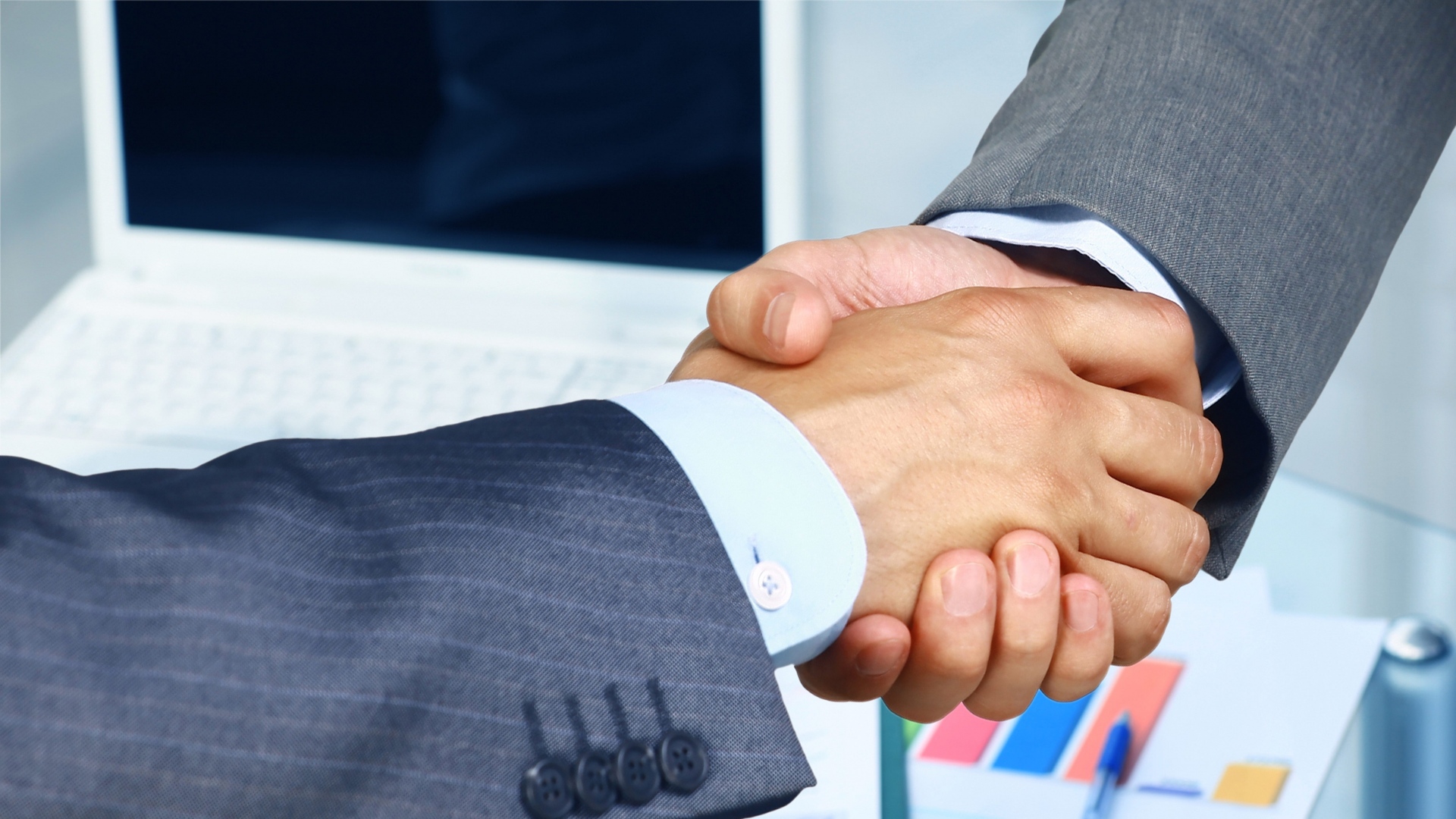 Respect
We ensure fair fees for the growers for products and labor. We seek to achieve success for our products in both international and domestic markets.
Organic

is not a trend, it is a life style.
Get in touch
Ready to start your next project with us? That's great! Give us a call or send us an email and we will get back to you as soon as possible!